Excited to participate at PGS21? Here, you find all the information about the summit and how you can join in.
This year, the summit will once again be 100% digital. To make PGS21 inclusive and impactul, we will have three formats: community hours, sessions, and forums.
An opportunity to network and discuss the conference's content with other participants in a small setting.
The core of our conference: Spread out over six blocks, our speakers will debate and exchange best practices on how to implement progressive change. Registered participants will have the opportunity to ask questions and engage at most of the sessions.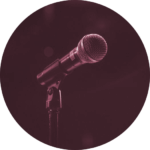 Top decision makers and public intellectuals come together to discuss the most pressing issues of our time – and how we can pave the way for a new progressive era.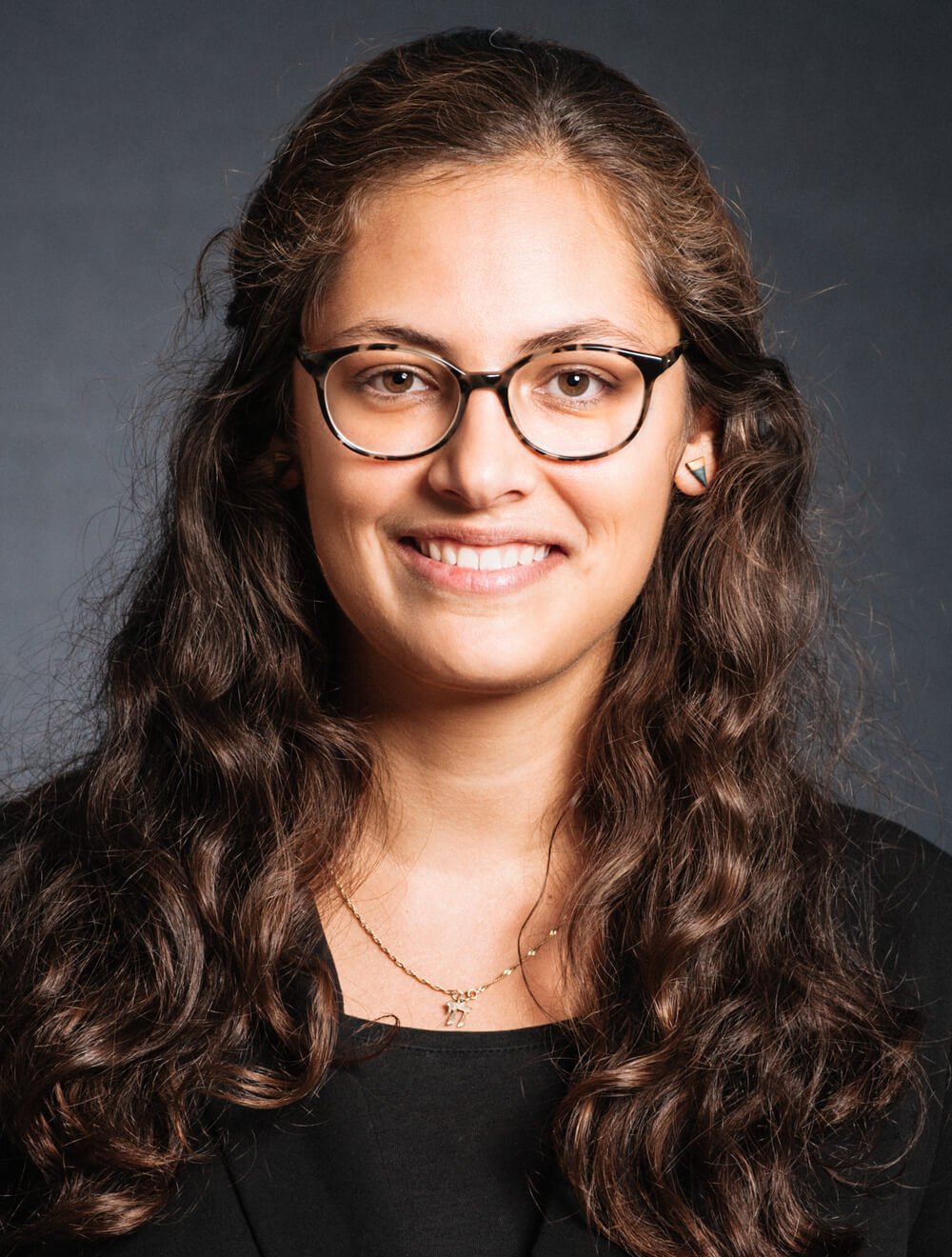 Tanya Shoshan
Stage Manager